What is Satake like as a company?
What is Satake like as a company? Here we explain the characteristics of Satake in figures in simple terms.
Founded in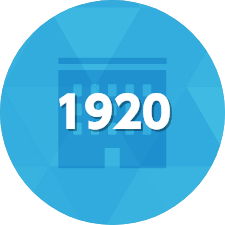 Satake is a long-established mixer manufacturer that celebrated its 100th anniversary.
Domestic share of mixers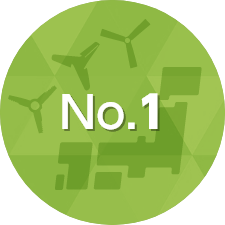 We continue to lead the industry with advanced technology and high quality products.
Male-female ratio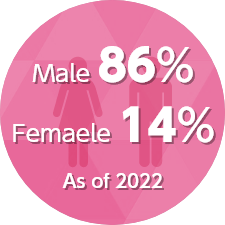 Most employees are male, but it is an environment where woman can also be fully active.
Monthly average overtime hours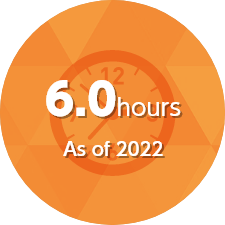 We are engaging in "reform of workstyle" companywide.
Childcare leave utilization rate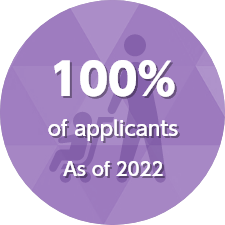 After returning from childcare leave, you can utilize the short-time work system.
Employee turnover within 3 years of joining the company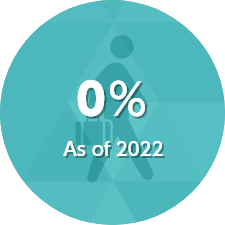 The turnover rate is low, and the retention rate is very high.
Average days of paid vacation taken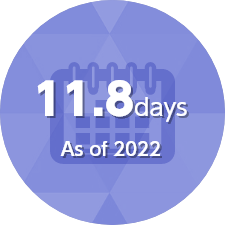 Workers and management are working together to promote taking paid vacations.
Average age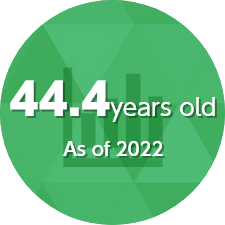 A wide range of ages ranging from young to veteran are active.
Ease of work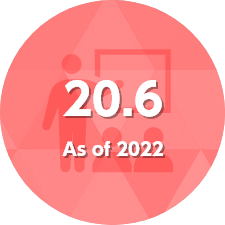 In principle, there is no relocation and it is a stable and easy-to-work environment.
Inquiry about recruitment
Address :

〒335-0021 66, Niizo, Toda-shi, Saitama 335-0021, Japan
TEL :

81-48-433-8711
Name of the Person in Charge :

Management section