Fittings/Options
CSS II continuous culture and perfusion system connectable to Satake BioReactor
Development, Customization, and Single-use support of Exclusive Reactor in Accordance with Requirements Specifications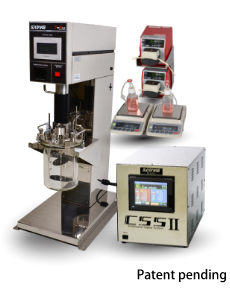 Culture medium replacement inside the culture tank utilizes the electronic balance and feed pump attached to the controller (CSS II) to supply culture medium at the set time and weight and simultaneously discharge the culture medium.
The feed pump automatically calculates the optimal number of revolutions from the set time, pump flow rate value (select the tube diameter) and current weight value of the electronic balance, and operation continues until the specified time. Additionally, the balance weight is monitored every 0.1 seconds during control operations, and the number of pump revolutions automatically changes. Control automatically stops once the specified time is reached. The standard included pump is generally used at medicine manufacturing sites and in culture laboratories: Watson-Marlow 120U/DV analogue control variable speed pump, and electronic balance: A&D GX3002A included as a standard.
Introducing an example system
The continuous culture and perfusion system CSS II device flow and system flow are shown in the figure. Connecting the supply and discharge pump and electronic balance as shown in the figure enables automatic culture medium replacement.
Additionally, a single CSS II can be used for culture medium replacement in two culture tanks.
■system flow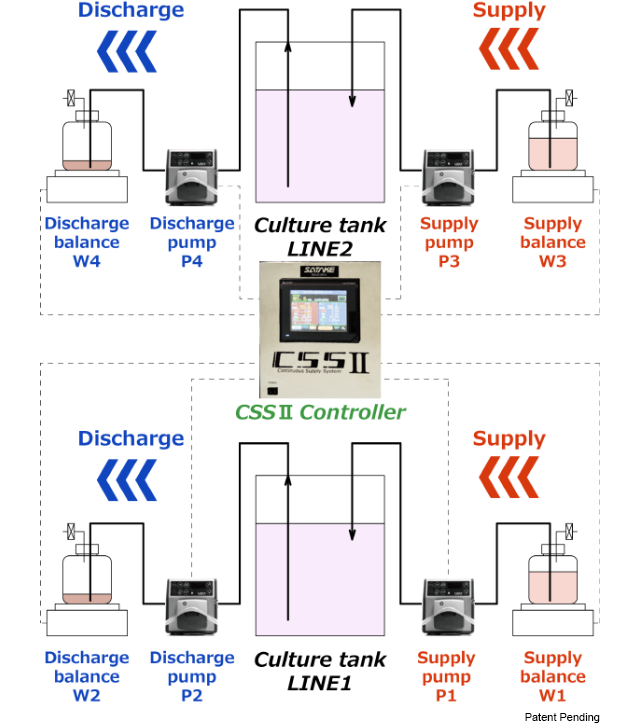 ※The supply and discharge of the system flow chart can be controlled up to 2 systems.

We also provide pump systems and perfusion systems tailored to customer needs.
Please feel free to contact us regarding specialized designs for actual production, such as a single balance/pump configuration, and liquid surface control to prevent adhesion during culturing and production while conducting perfusion.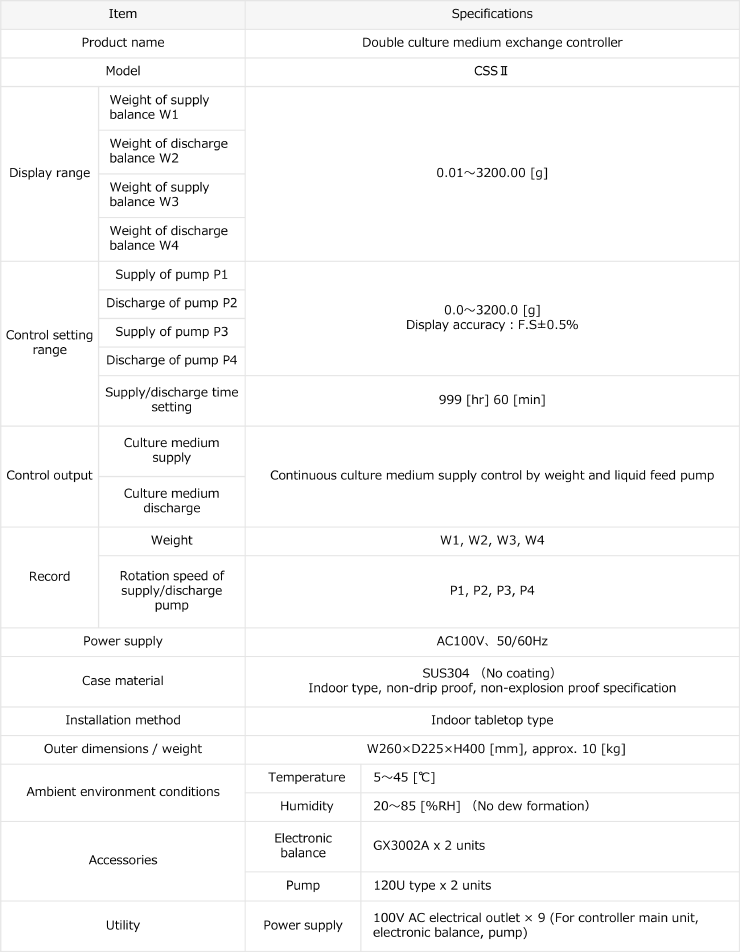 Optional items that can be connected to Satake BioReactors
Development, Customization, and Single-use support of Exclusive Reactor in Accordance with Requirements Specifications
■Aeration unit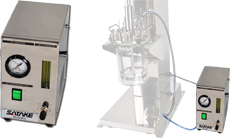 This unit is equipped with a compressor for easy air supply to a compact culture tank.

【Feature】
・Compact size for easy installation even in narrow spaces.
・Lightweight for air tank-style installations, eliminating the
 need to find installation locations.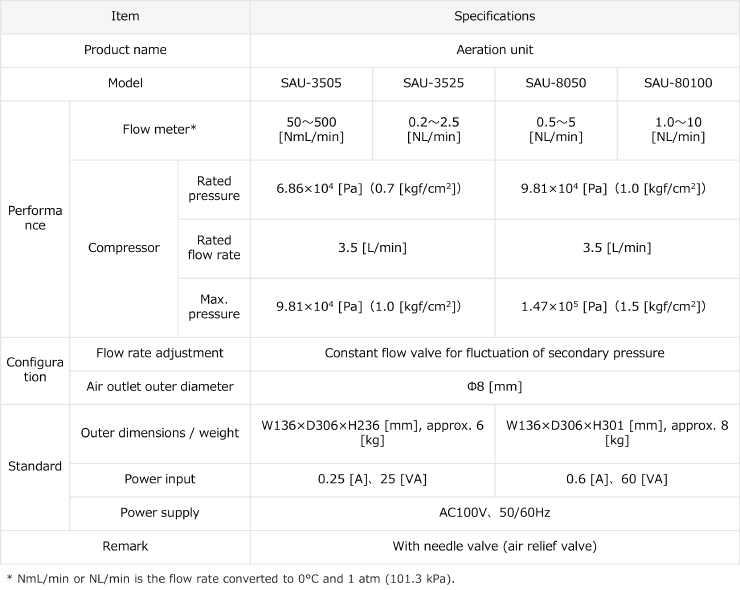 ■Single-use pressure control system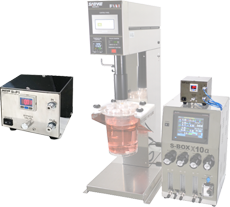 This pressure controller enables culture tank pressure control at a constant level.

【Feature】
・It can be connected to a glass culture tank or single-use
 culture tank and the digital pressure switch regulates the
 electromagnetic valve for maintaining the culture tank
 pressure at a constant level.
・Fine tuning the opening of the manual bypass valve controls
 hunting, enabling mild control.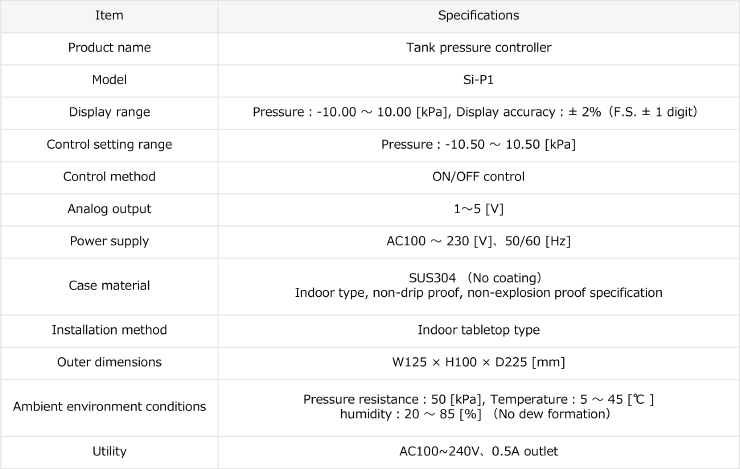 ■Cooling water circulator - Satake Cool Ace SCA-32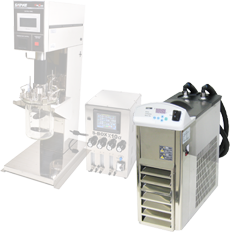 The Cool Ace is a cooling water circulator that uses a refrigeration unit to chill the liquid in the included reservoir for external circulation, cooling each component that generates heat, such as the evaporator (1 L), culture tank, reaction tank, and various analytical devices and other equipment.

【Feature】
・It is a compact, tabletop type that can be installed even in
 narrow spaces.
・In addition to cooling the heat producing components of the
 BioReactor, it can be used for a variety of other purposes,
 such as analytical equipment.
・Temperature control is achieved with a simple panel.
・Temperature settings range from -20 to 30 ℃ for versatile
 applications.
・The circulation nozzle can be moved in 360°, reducing the
 load on tubes.

【Use Case】
Culture tank, cooling tube attached to reactor tank, culture tank temperature controller, viscosity gauge, etc.